0

/ 100
For-hire Carriers Use Industry Standard PC
*

MILER
Miles Ahead in Industry Expertise
We've spent over three decades developing safe and reliable commercial truck routing, mileage and mapping for the transportation industry. Carriers, shippers, 3PLs, and brokers alike use us for precise mileage, drive time calculations, accurate rates for lane analysis, and driver pay.
Solutions for the Supply Chain
Define the Optimal Route to Success
Routes are no longer just "from origin to destination." We've evolved typical commercial truck route planning with a comprehensive, customizable system that ensures optimal performance, profitability, and safety in every route you plan. We're the industry standard for a reason.
Plan With Precision
Mapping the Way for Transportation Innovation
Our dedicated team of GIS and mapping specialists have built and maintained a comprehensive street-level digital map of the North American road network which includes the most comprehensive set of commercial truck restrictions you won't find anywhere else. Need global routing? We've got that too.
Exclusive Map Data
Navigating New Roads to Fleet Efficiency
Further your investment and reduce out of route mileage with CoPilot Truck in cab navigation powered by PC*MILER. Using the same routing algorithms and map data, CoPilot Truck navigation will generate the same route plan for drivers, creating true route compliance between the back office and the cab.
Take Your Plan on the Road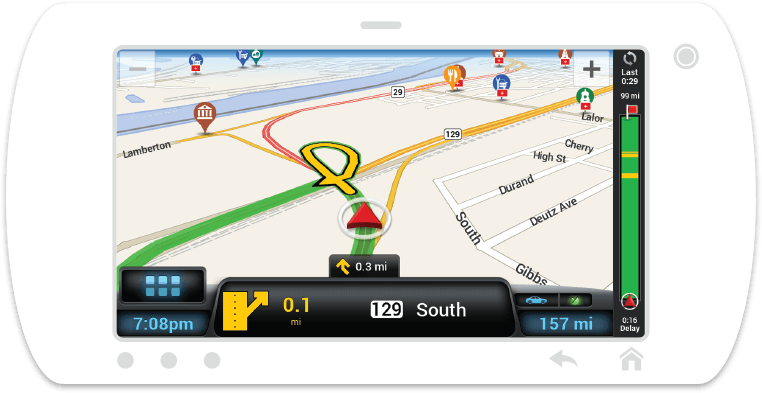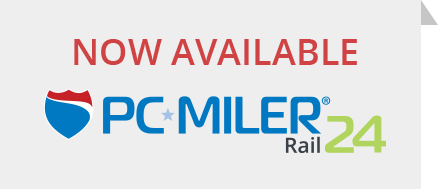 Moving freight via rail?
Generate routes and mileage over the complete North American railroad system with PC*MILER|Rail
Get on the Right Track

Support
We've got various ways to help our customers get quick, easy answers to common questions and technical support needs.
Online Support Center
Need Help Now? Talk to a Support Team Member by calling 800.377.6453, ext. 2. We're available Monday-Friday, 8am-5pm EST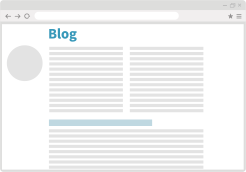 Read All About It
Find product news and in-depth feature spotlights.
News & Blog
Our latest version is now available.
Get Up To Speed